Technology that simplifies
All our products are made in the facility of Gozzano, non-internal process are supplied by an Italian supply chain. We are certified according  ISO9001 and product's certifications are also available. All article produced are subjected to hydraulic seal tests.
We are very well present in domestic market and we export to over 60 countries. We supply importers , wholesalers, retailers and taps or WC cistern manufacturers,  that use our products as components.
The company has 50 employees and produces 9 million pieces a year, with a daily capacity of up to 40,000 pieces.
Since 1961 we are in one of the historic districts of Italian manufacturing, producing angle valve and technical fittings for hygienic-sanitary installations. The company answers with a wide range of solutions to customer's demand. The company takes part to the association AVR (Italian Association of Valves and Taps Manufacturers) and local Industrial association CNVV (Confindustria Novara Vercelli Valsesia).
Vittorio Albertoni, after a previous experience with his father Secondo, creates VA-ALBERTONI SRL for the production of copper hoses, brass tubes and pipes, valves
Production of under-basin taps and cisterns begins
VA was the first to create under-sink taps with filters
Export becomes the first voice in the sales of VA , which is now a well-known brand in Italy and the world
Vittorio's sons, Federico and Walter join the company.
The first of the VA calendars is published, "In volo sul lago d'Orta". The calendar, directed by Vittorio Albertoni, will celebrate 25 years of publication in 2021
Serie Linea
A series of well polished angle valve with zamak design handles, also available colored.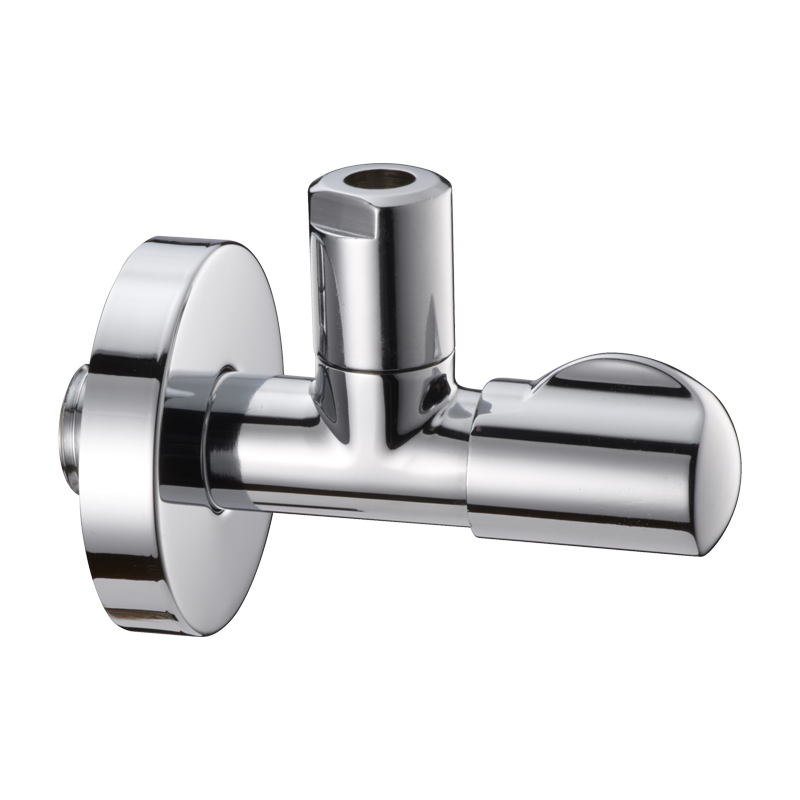 Rubinetti con FILTRO
A series of angle valves with filter with spindle, ball angle valve with filter, available in different dimensions and threads.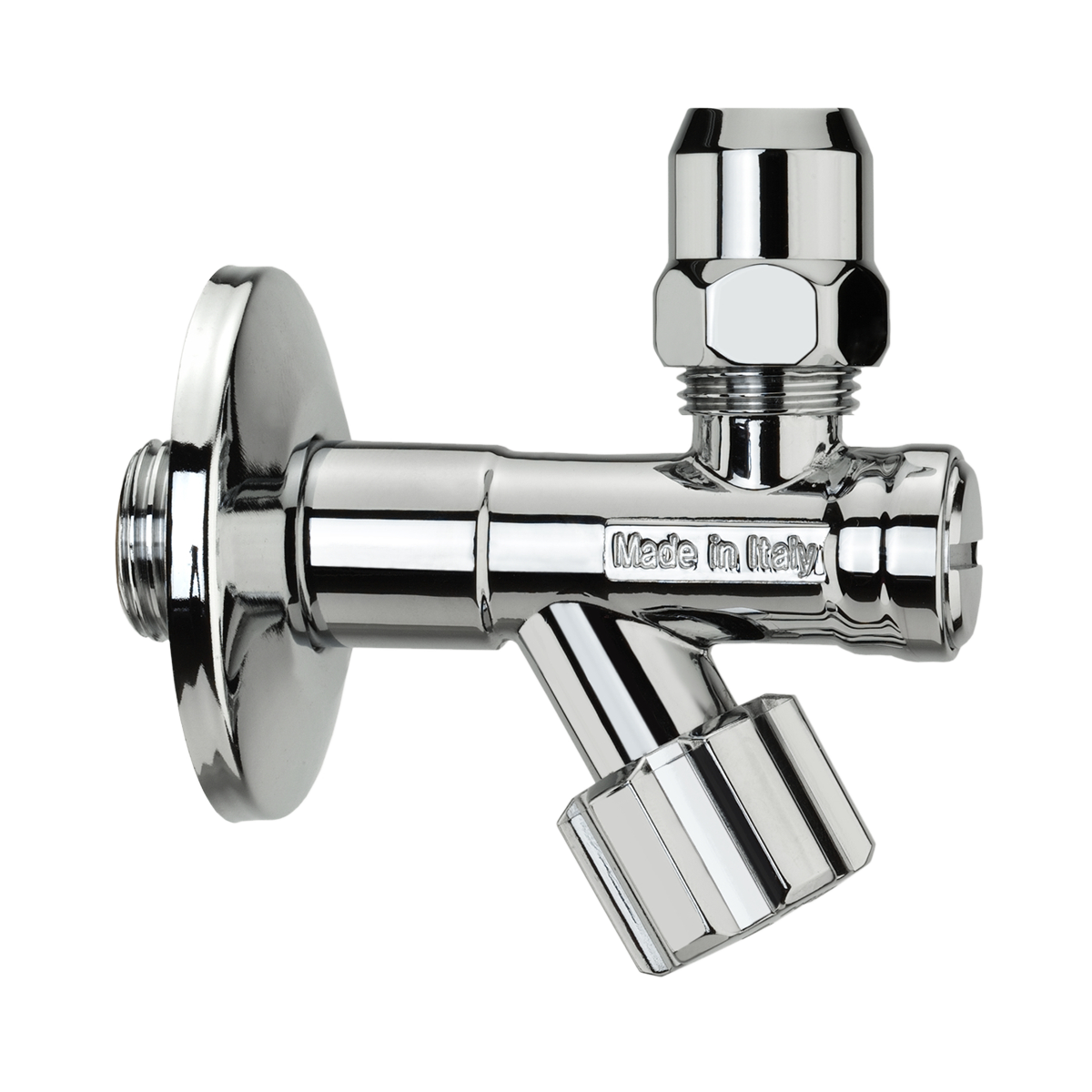 Curvette
A series of angle valves with filter with spindle, ball angle valve with filter, available in different dimensions and threads.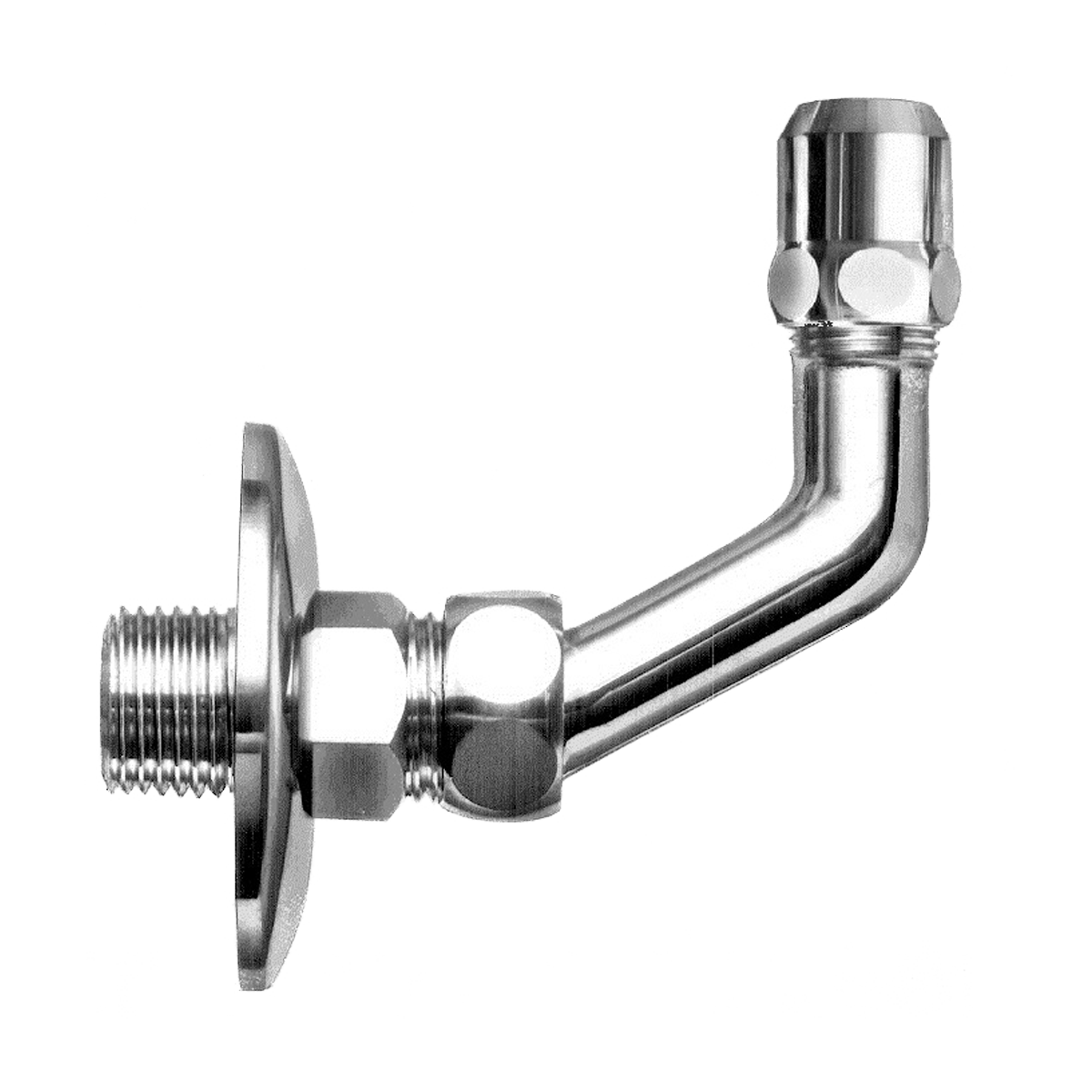 Rubinetti Lavatrice
A series of washing machine valves,
with spindle or ball valve.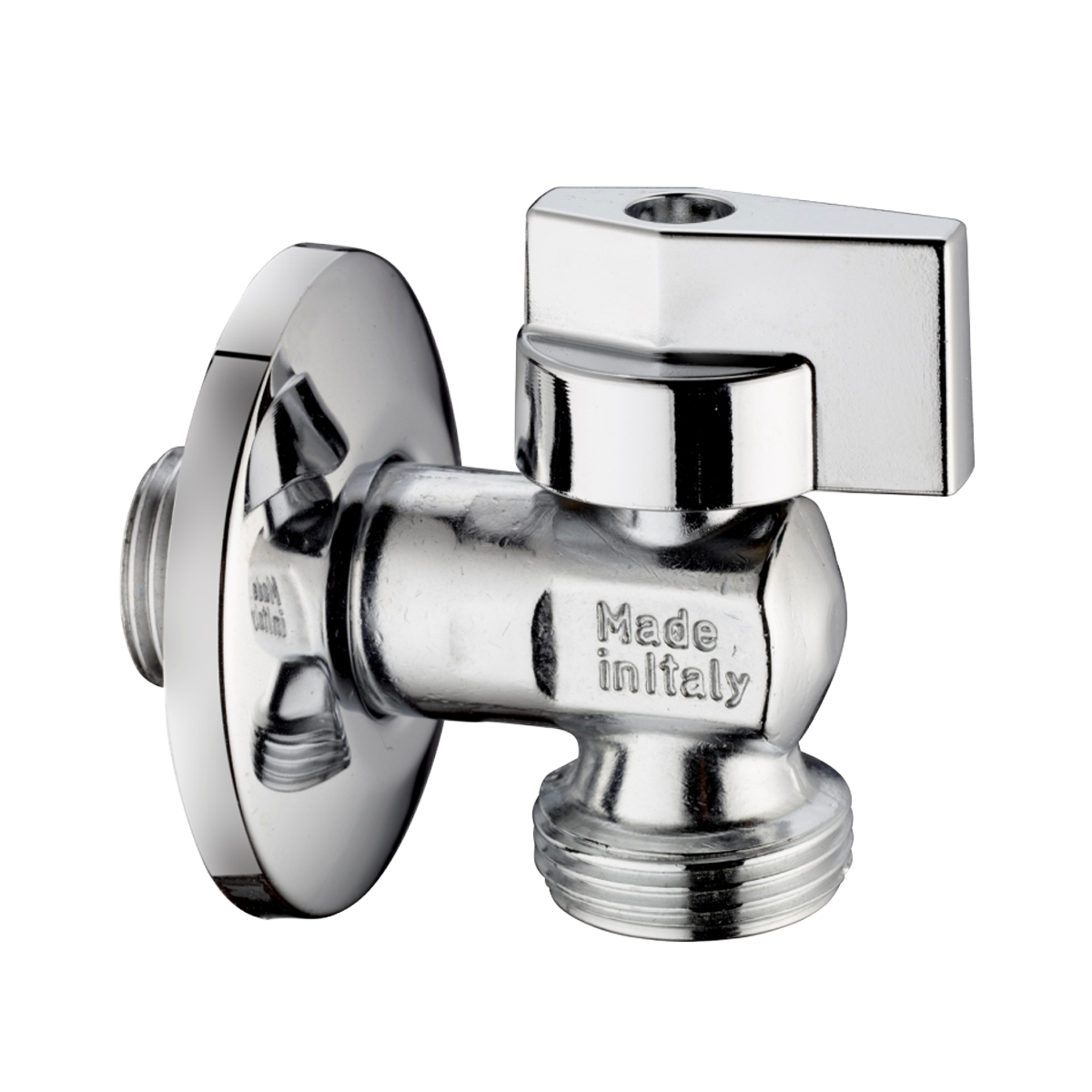 Rubinetti Combinati
MULTIPURPOSE WASHING MACHINE VALVES

A series of multipurpose washing machine valves, double or mono.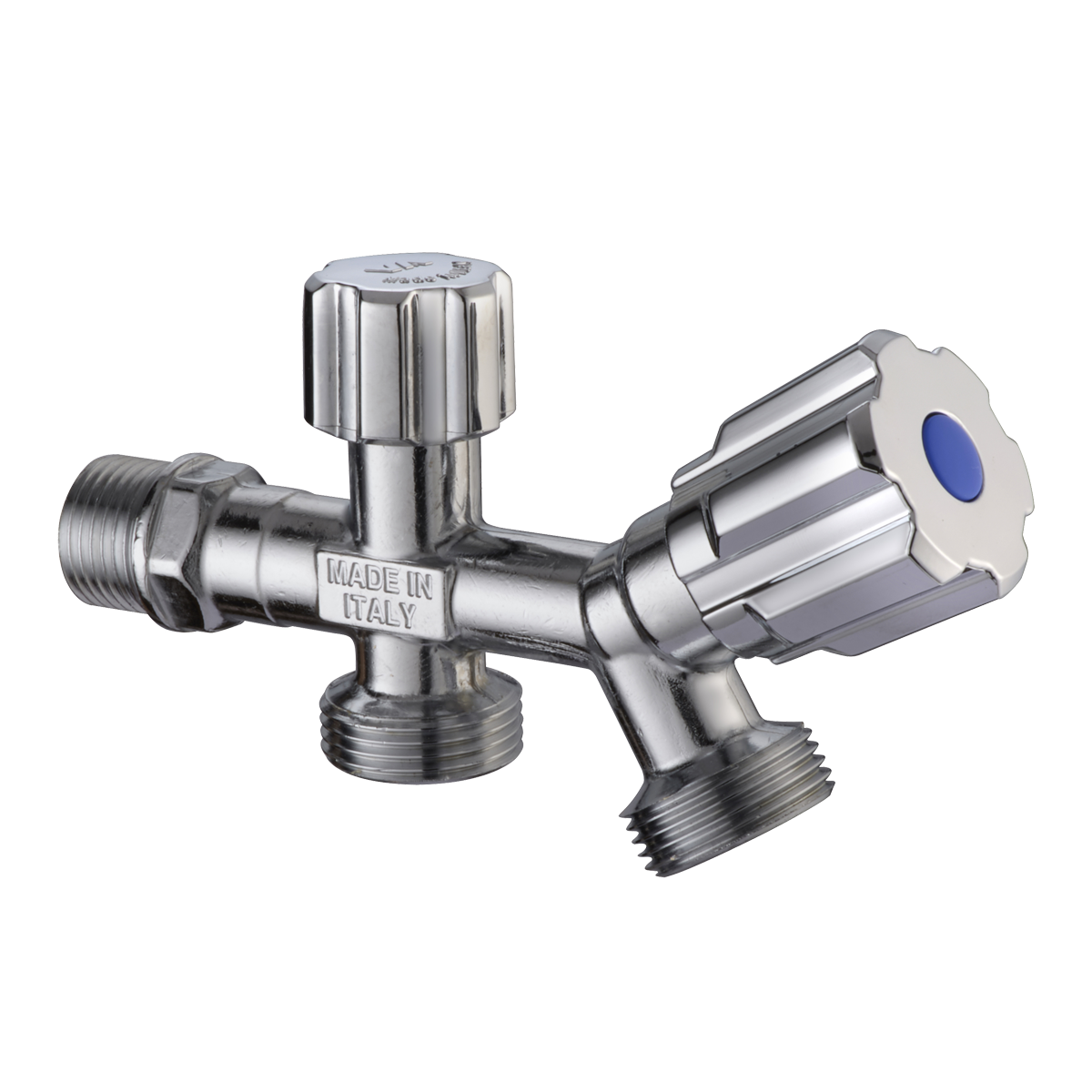 Rubinetti per Giardino
Garden taps in cast brass or inox steel.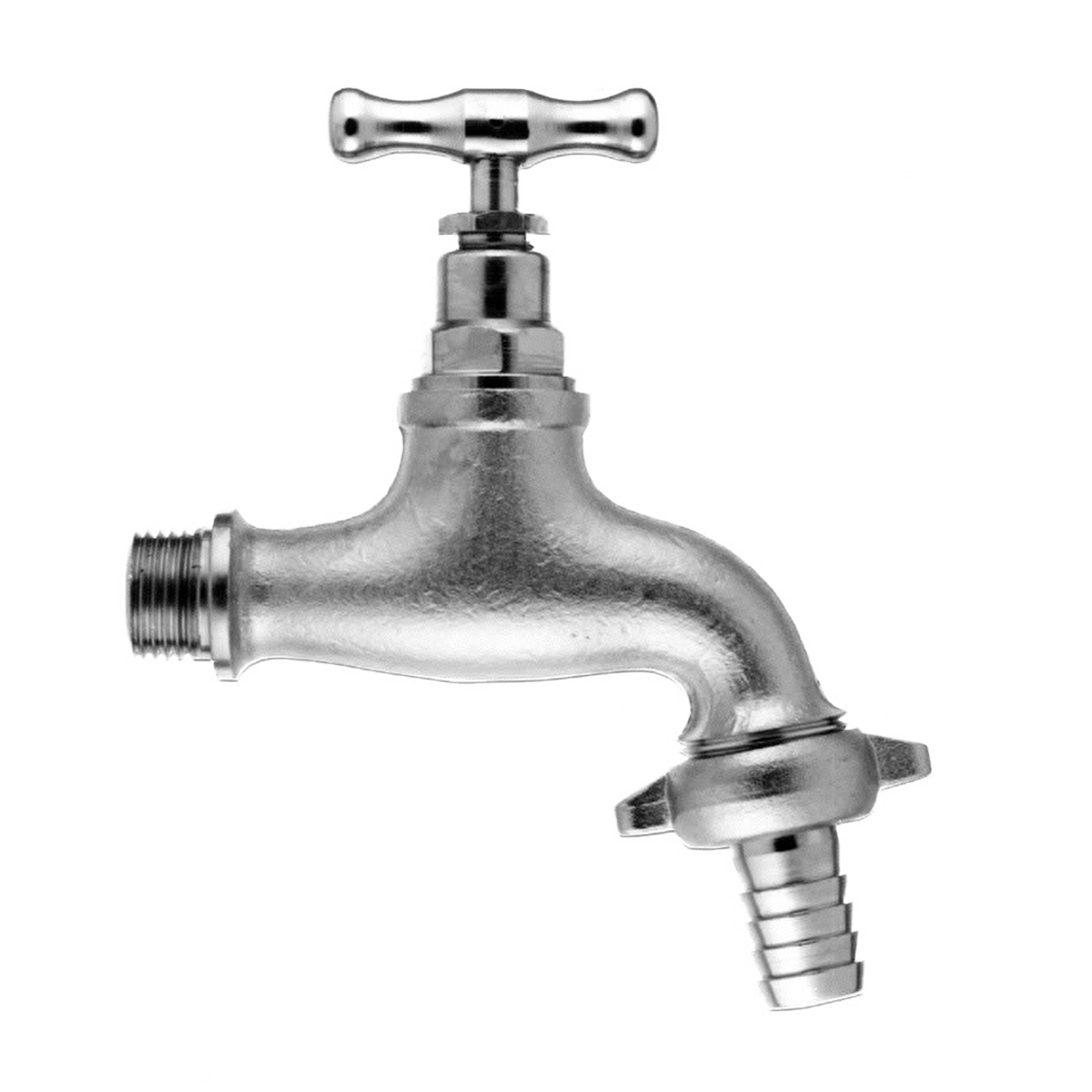 Rubinetti ad Angolo
A series of Angle valves: male,female, extended, straight, in different configuration.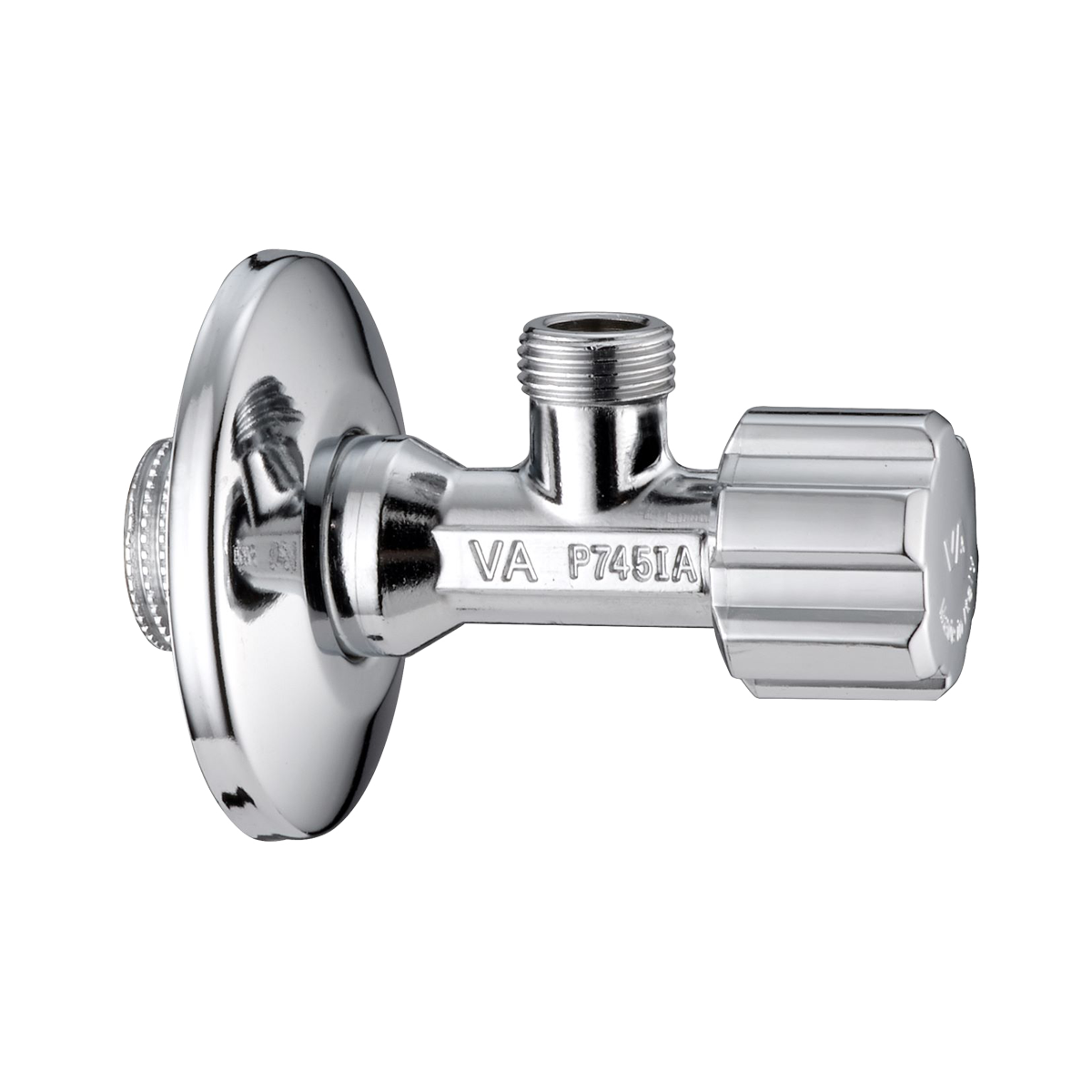 Rubinetti Multiuso
A series of multipurpose taps in different configuration.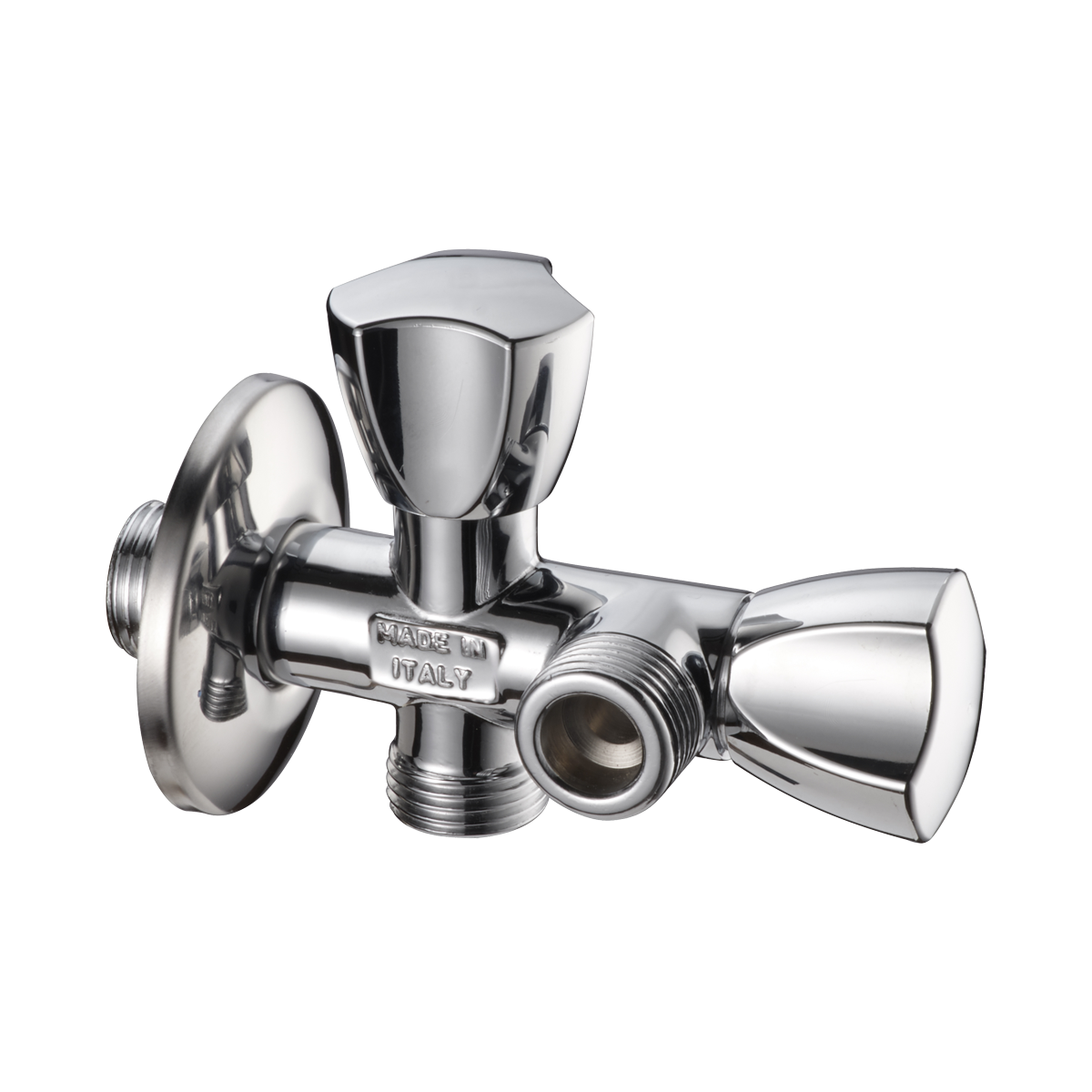 Rubinetti per Cassetta
A series of angle valves for internal or external WC cistern.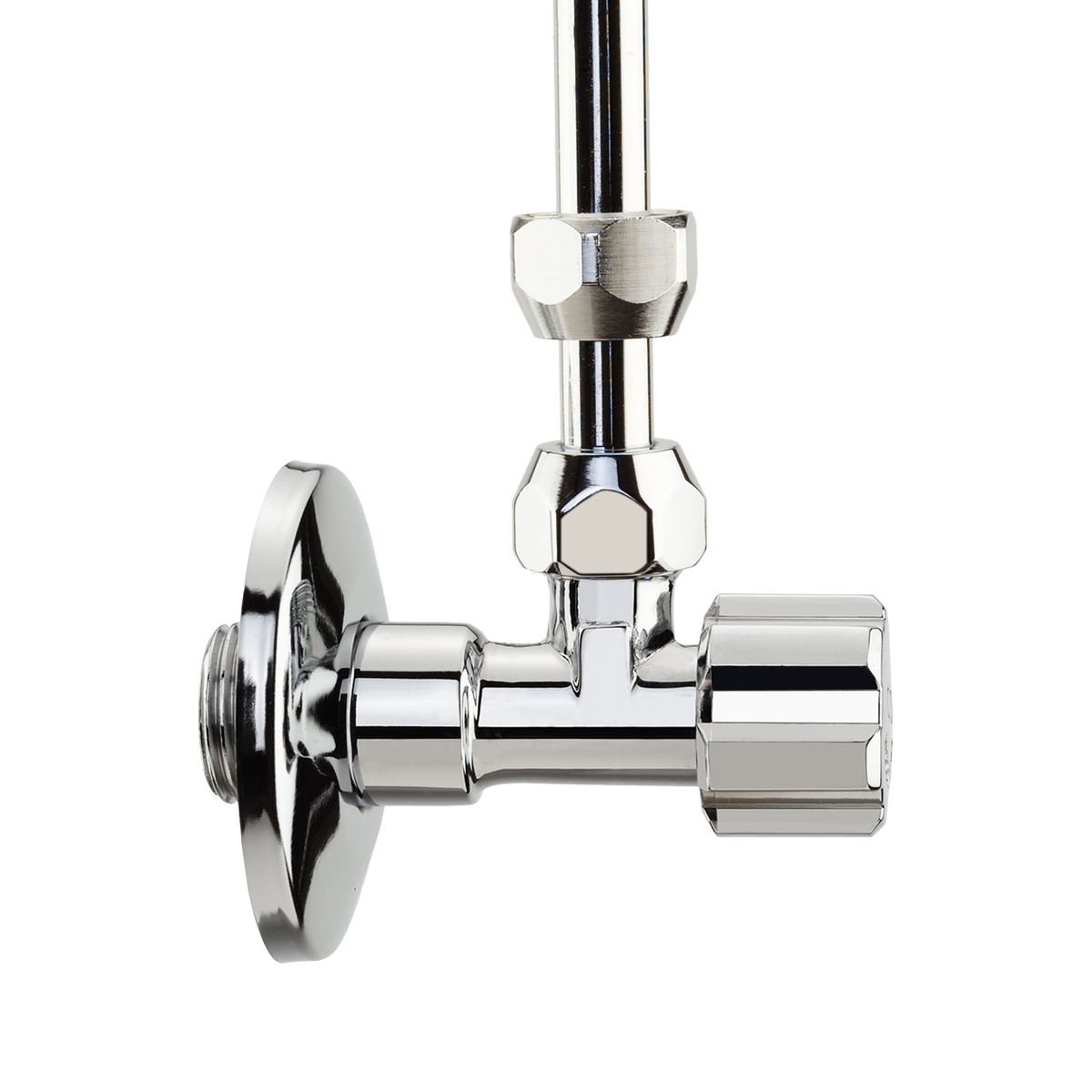 Raccordi
MINISPHERE VALVE'S FITTINGS
A series of brass fittings in several lenghts and threads, chromed or not. Mini ball valves.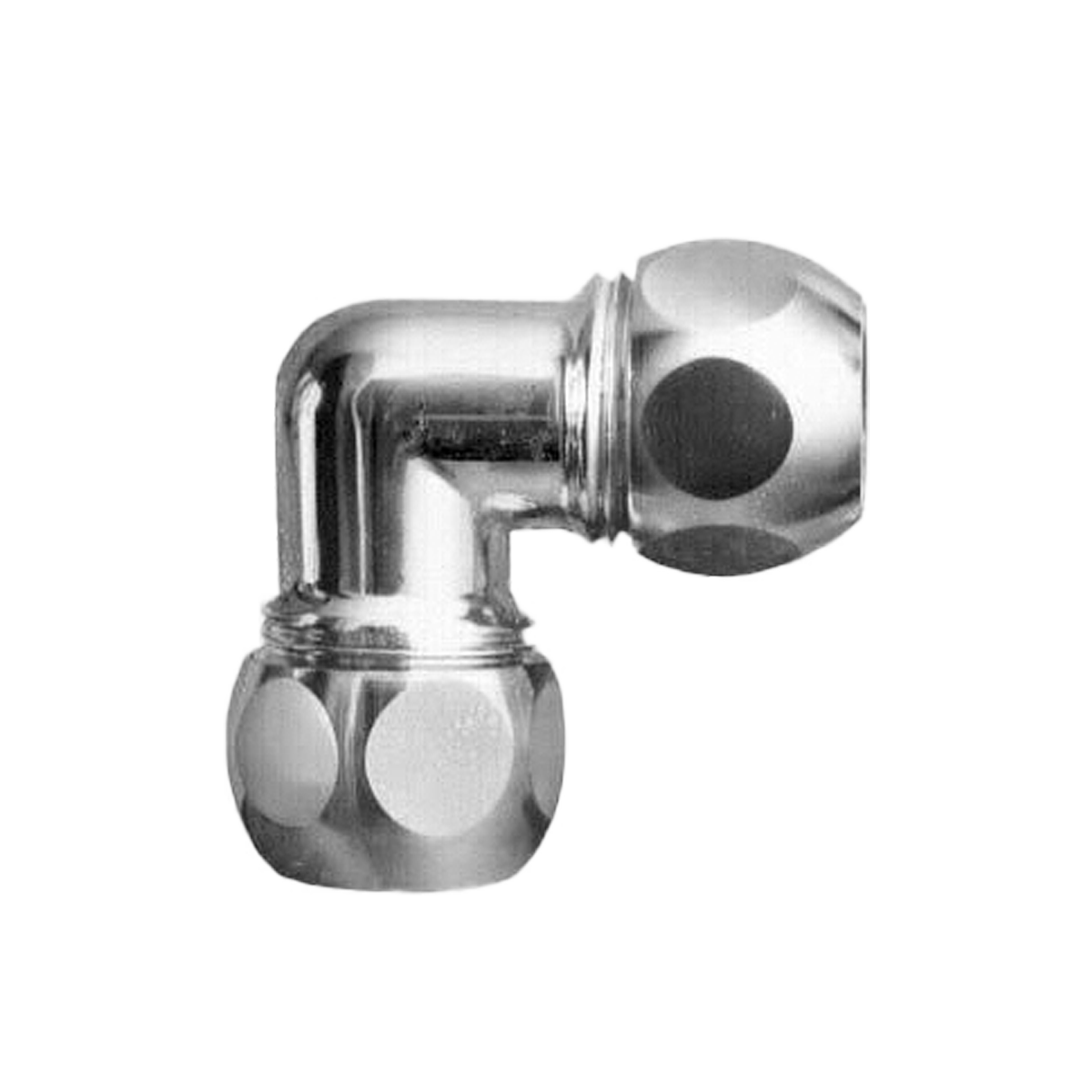 Tubi di Rame ed Ottone
Copper e Brass Pipes, Cover Plate
A series of pipes in brass or copper, in different sizes and shapes.Steel or brass cover plate.
Flessibili
A series of steel flexhoses with EPDM core. Siphons .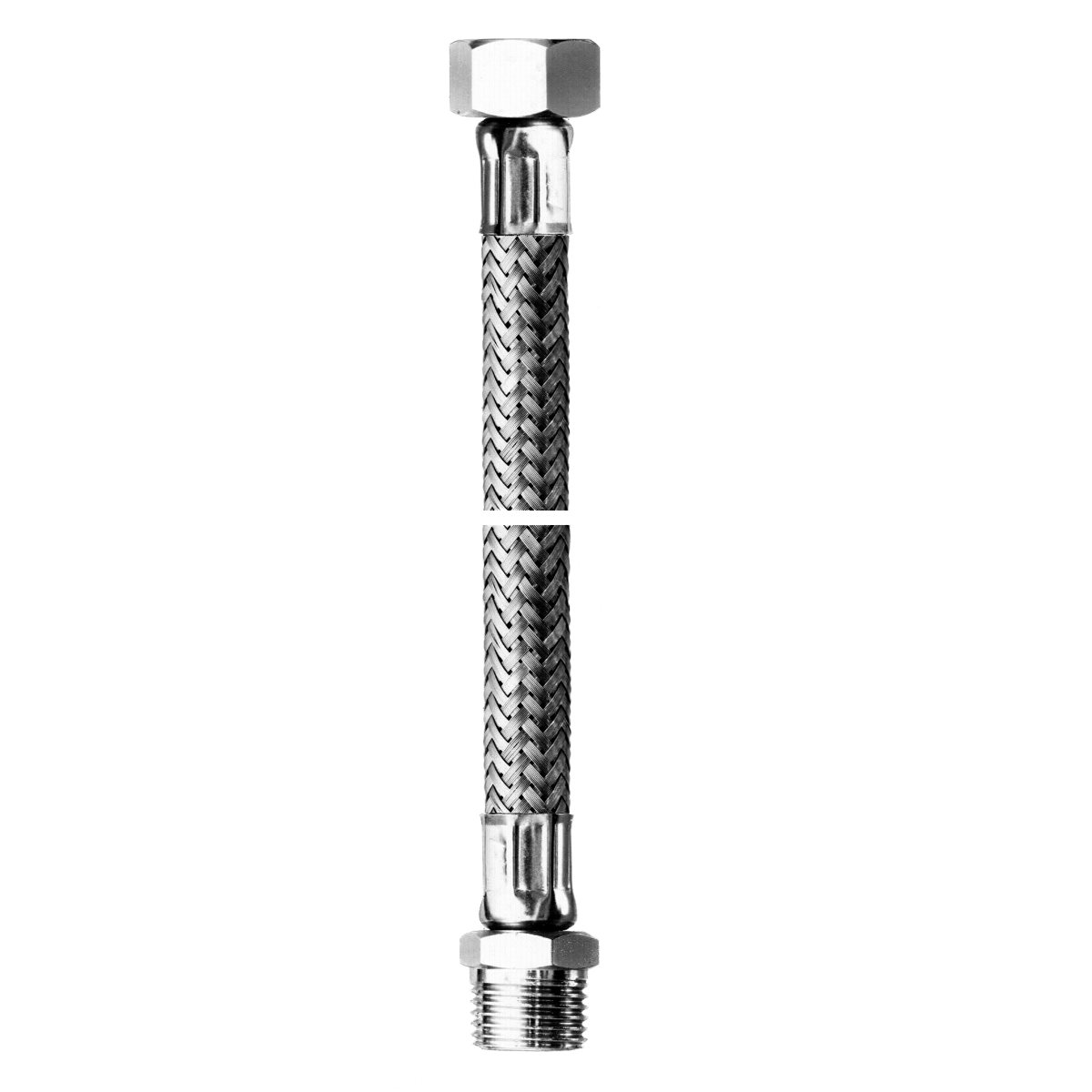 Colorati
Colors available only for some items.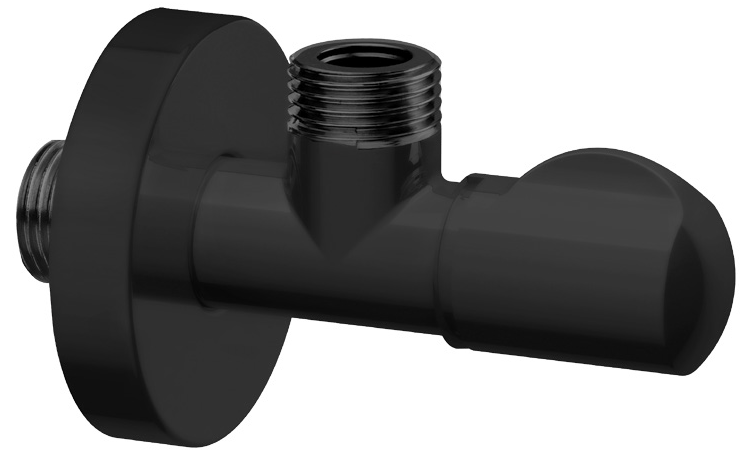 The high-quality standard of VA-Albertoni production has allowed the company to achieve ISO9001 certification since 2012, always confirmed and valid with the current ISO9001: 2015 certificate. The company complies with the reporting obligation required by the REACH Regulation. Numerous products have international certifications. Careful control of the roughness of the seat of the headwork in order to improve the smoothness of the movement and eliminate micro-abrasions on the surface of the OR guarantees, together with a watertight greasing, prolonged use for years.